Traffic pollution costs dollars and lives
Around the world, urbanites pay a heavy price for traffic pollution. Nitrogen oxides (NOx), volatile organic compounds (VOCs) and other toxic emissions increase the risk of everything from asthma to heart disease, lung cancer and dementia.
A revolutionary highway pollution barrier that cuts traffic emissions in half
Thanks to our patented aerodynamic design, the SmogStop Barrier disperses pollution so that neighbouring residents can breathe easier. At the same time, our proprietary coating actually breaks down the NOx and VOCs that produce smog, transforming them into harmless byproducts.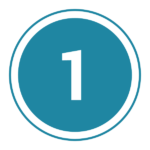 Aerodynamic design improves local air quality
SmogStop Barrier's double-walled design and angled baffle direct traffic emissions between the two walls, where the photocatalytic coating breaks down pollutants. They also generate vortexes and enhance vertical mixing of emissions with cleaner air, further decreasing local pollution levels.
Advanced computer models and wind tunnel testing conducted by Western University and the University of Guelph proved that SmogStop can reduce traffic emissions in downwind neighbourhoods by 58 per cent compared to conventional noise barriers.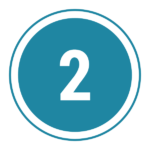 Photocatalytic technology reduces regional smog

Laboratory testing at the University of Toronto and the University of Guelph shows SmogStop is 3.6 times as efficient as titanium dioxide at breaking down pollutants. And unlike titanium dioxide, it works in all weather conditions and doesn't lose efficiency over time.
Meanwhile, 2017 field tests by Ontario's Ministry of Transportation and the University of Guelph along Canada's busiest highway showed SmogStop Barrier reduced daytime NOx levels an average of 49 per cent. At peak performance, it cut daily levels by 92 per cent. (It even worked at night, thanks to illumination from high-mast highway lighting, reducing NOx by 44 per cent.)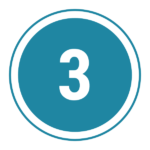 SmogStop Barrier incorporates a break-resistant and highly transparent grade of acrylic that dramatically reduces noise while letting the sun shine through.
Bottom line benefits
Over the course of a year, a single kilometre of SmogStop Barrier can remove 16 tonnes of NOx. That's the equivalent of taking 200,000 vehicles off that stretch of road every day, creating more than $10 million in health benefits.