Independently tested & validated
EnvisionSQ's innovative technology creates cleaner air and safer, germ-free surfaces. But you don't have to take our word for it. We work with leading researchers to put our products through their paces at every stage of development.
University and government experts have validated our SmogStop technology — from computer modelling and lab-bench testing all the way to full-scale wind-tunnel trials. Meanwhile, our GermStopSQ coating has been tested in accredited laboratories against a number of different disease-causing microorganisms.
Of course, the real proof comes in the real world. That's why we collaborated with the Ontario Ministry of Transportation and the University of Guelph to field-test our SmogStop Barrier on Canada's busiest highway. Now, we're teaming up with leading automakers and HVAC manufacturers to optimize the performance of SmogStop Filter.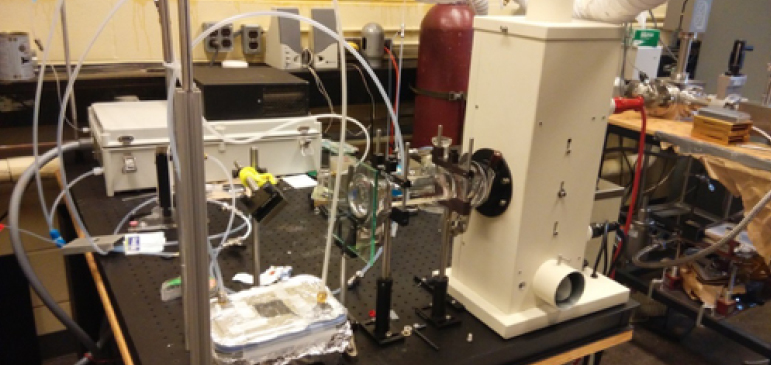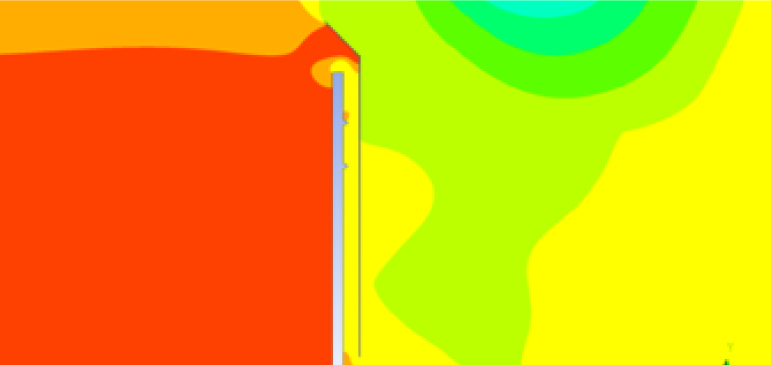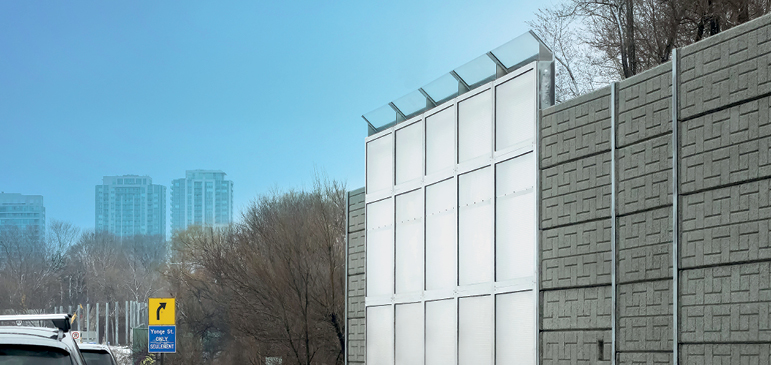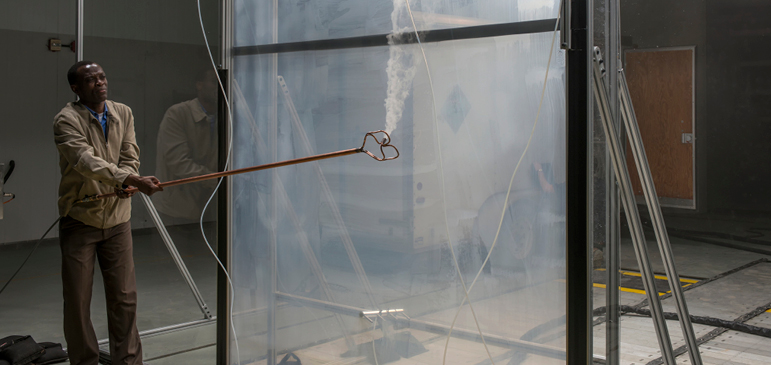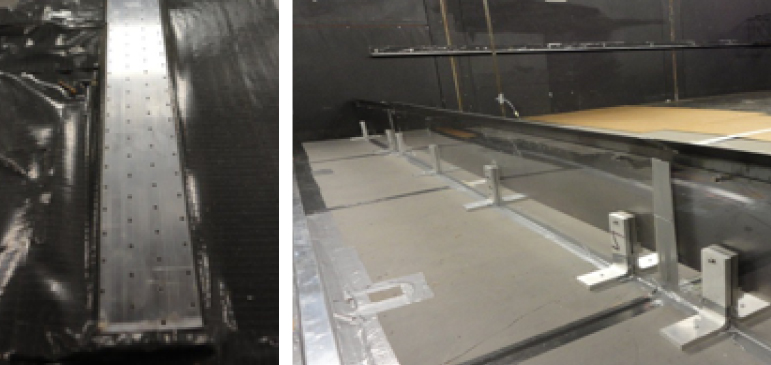 Academia & Government Research Collaborations